Where Your Success Takes Root.
Like the roots of an oak tree, fiveoak nurtures the foundation of your success by harnessing the power of customer connection.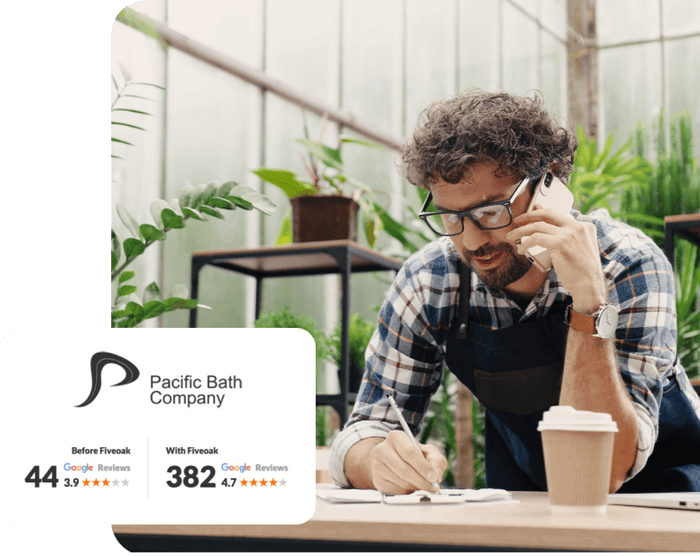 Why our business partners love fiveoak
customers can find you
better reputation
faster communication
review automation
increase revenue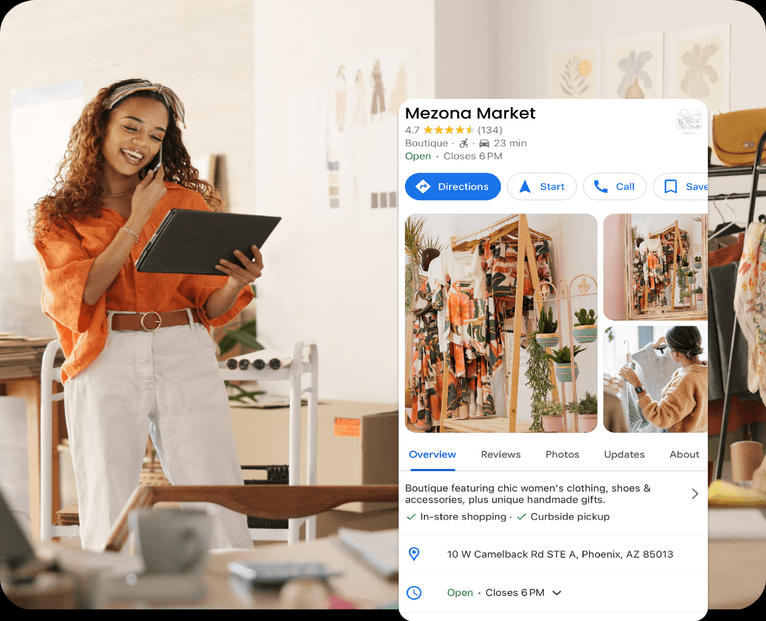 Standout on your customer's favorite map's search
With fiveoak, climb up the search ranks, boost your Googe ads, and keep your business details spot-on.
Let's make sure customers finds you easily!

Seamless integration with the apps you love.
With fiveoak at the root of your online pressence, watch your business grow on every platform.

Success Stories
🌳 Nurturing Connections
🌱 Rooted in Trust
🌱 Seize the Moment
🌳 Growing Strong
⏱️ Conserve your Time
Building effective communication allows business owners to understand customer needs, fostering trust and nurturing brand loyalty.
Support/FAQs
Have Questions?
Answers to Your Frequently Asked Questions (FAQs) and Customer Support
How does the software help my business?

Which review platforms does Fiveoak support?

Can Fiveoak help me get more positive reviews?

Can Fiveoak integrate with other software I use?

Can I customize Fiveoak to fit my business needs?

Does it provide sentiment analysis or review monitoring?

Can the software track and report on the performance of specific branches or locations?

Can I customize review request templates and messages?

How can I use the software to analyze and act on customer feedback?

Can I respond to reviews directly from Fiveoak?

How does Fiveoak handle negative reviews?

Is Fiveoak user-friendly?

Does Fiveoak offer a free trial or demo?

What is the onboarding and training process like?